Trusts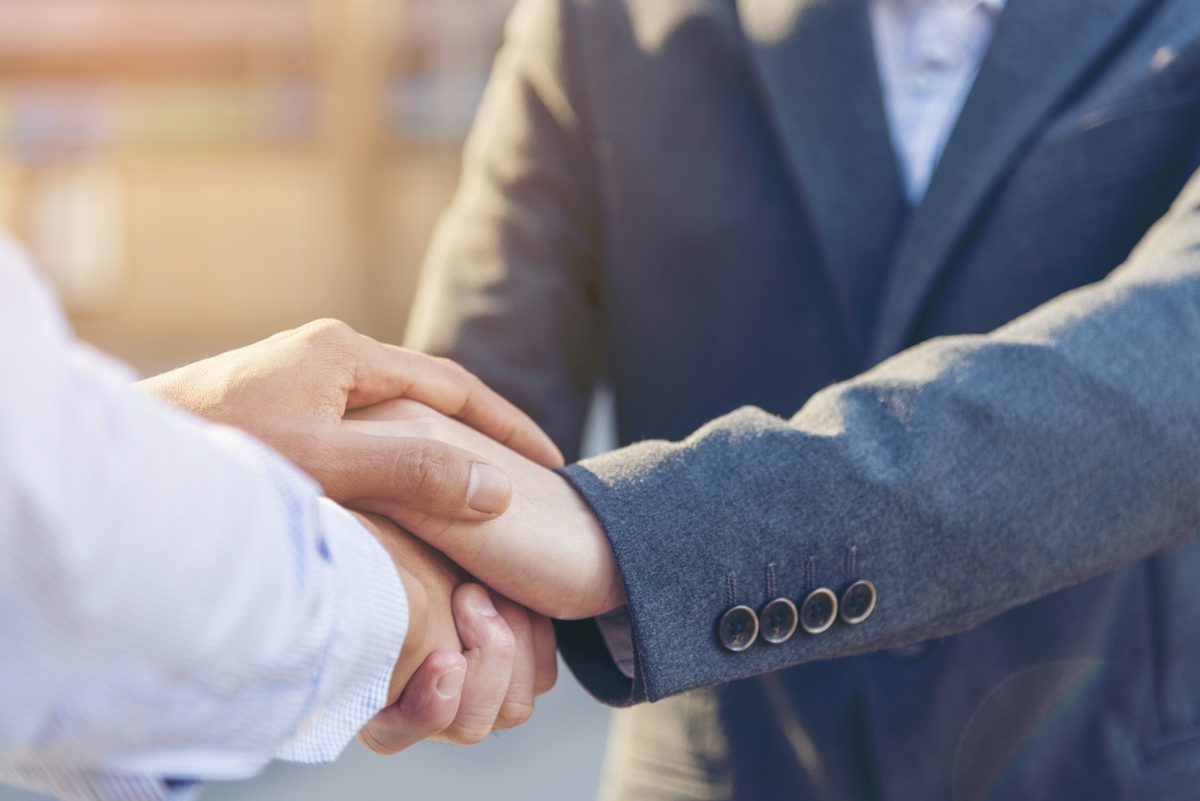 Trusts are required for various reasons. Trusts can be set up whereby an individual's asset(s) (usually a property) held on trust by the trustees for certain purposes set out in the trust document.
The main types of trusts are bare trusts; interest in possession trusts; discretionary trusts; accumulation trusts; mixed trusts; settlor-interested trusts and non-resident trusts. We have been involved with drafting of various trust documents and happy to assist you with your needs.
Price starts from £1,000.00 (excluding VAT and disbursements) – Terms and conditions apply.