>
>
>
Financial matters in divorce
Financial matters in divorce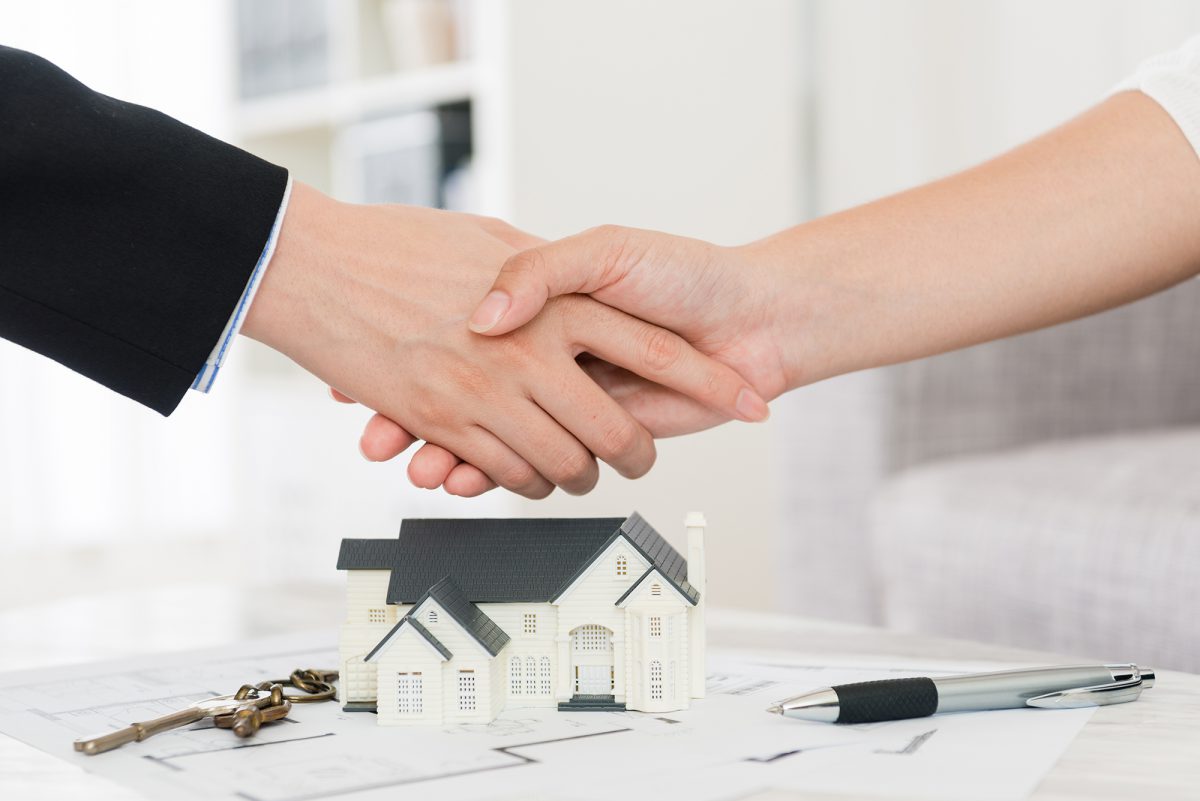 This is by far a very important aspect of your divorce.
On an application for divorce, judicial separation or nullity the court can make a range of financial orders.
Financial orders are included in the definition of a financial remedy.
Proceedings for a financial remedy allow a party to apply to court for financial relief from the other party to the marriage or for financial provision for children.
There are a range of remedies available (discussed further below).
We always take great care to narrow the issues which assists particularly with regard to the possibility of settlement.
Financial Remedy
A financial remedy means a financial order which means any of the following:
• An avoidance of disposition order.
• An order for maintenance pending suit or maintenance pending outcome of proceedings.
• An order for periodical payments or lump sum.
• A property adjustment order.
• A variation order.
• A pension sharing order.
• A pension compensation sharing order.
• An order for payment in respect of legal services.
Narrowing the issues
Steps must be taken to for the parties to resolve their differences speedily and fairly or at least narrow the issues and if that is not possible and this must be done at pre-action stage. Any pre-application steps must assist the court to do so.
The general principles of the Pre-application Protocol are as follows:

• All parties should bear in mind the overriding objective. This provides that:
• the court must deal with a case justly, having regard to the welfare issues involved;
• the parties must assist the court to further this objective; and
• the court must actively manage cases.
• The needs of any children should be addressed and safeguarded.
• The procedure should be conducted with minimum distress to the parties and so as to promote as good a continuing relationship as possible between the parties and any children.
• The principle of proportionality must be borne in mind at all times. It is unacceptable for the costs of any case to be disproportionate to the financial value of the subject matter of the dispute.
The Pre-application Protocol underlines the parties' obligations to give full and frank disclosure of all material facts, documents and other relevant issues before applying for any type of financial remedy. This includes a simple application for periodical payments or an application for a substantial lump sum and property adjustment order.
Where a court considers whether to make an order that one party pay the other's costs, it will take into account pre-application offers to settle and conduct of disclosure.
Issuing proceedings
The application for a financial order is issued in the same venue as the proceedings for the divorce petition. Applicants must attend a Mediation Information and Assessment Meeting before issuing proceedings.
We have extensive experience in financial matters and in particular complex cases which involve pensions, companies, business and high value assets.
Settlement
Each steps of the process we provide routine assessments and in particular settlement options so that we do out utmost to ensure the process is not protracted and costs kept to a minimum.
However, some cases are not able to settle and will need to progress through the Court process.
Proctor Moore's fees
Legal costs vary on a case by case basis but our firm will be able to provide cost estimate after initial consultation – Terms and conditions apply.null