>
>
>
Settlement agreement
Settlement agreement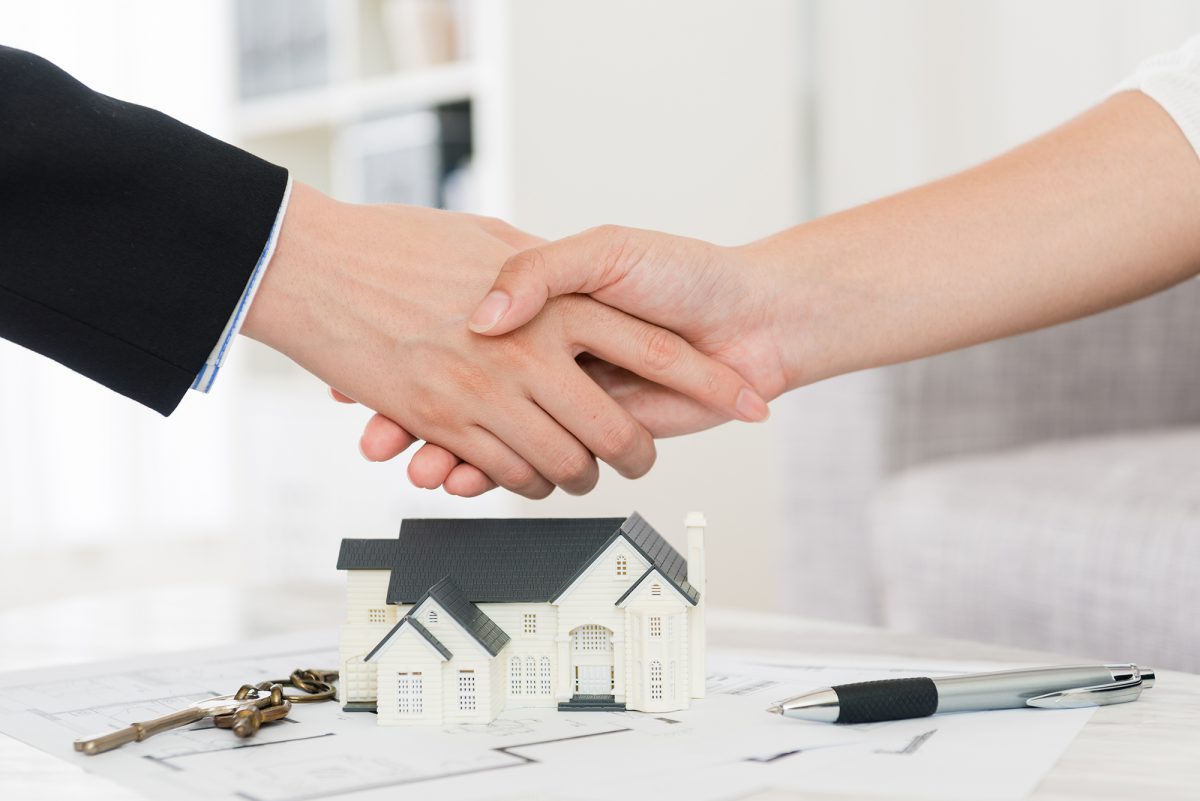 We have found that many more couples are reaching agreements as to their circumstances, in particular, their finances.  This is can be as a result of amicable discussions between parties or after mediation. However much needs to be clarified in order to ensure that all issues are covered. We take full detailed instructions and this can usually be satisfied at the first consultation. 
The best practice is to ensure that all assets have been disclosed and we always advise that parties provide full and frank financial disclosure. Without this something can be omitted from the consent order which later can cause problems. Whilst it saves costs to reach an agreement without disputing issues in Court, you still need to ensure that the final agreement is all inclusive of the issues and marital assets.
We approach the issue of settlement agreements with a great deal of care and attention. We have faced numerous cases where settlement agreements are reached after a long drawn out legal process and sometimes on the day of trial. At that point financial disclosure has been satisfied and the issues are known. You can therefore understand the care required to draft an agreement without full background, information and financial disclosure.
Prices start from £1,000.00 (excluding VAT and disbursements) – Terms and conditions apply.